Benefits of Radiant Heat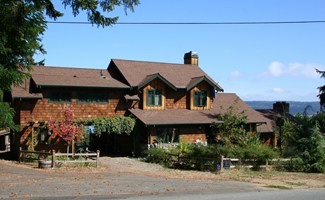 Janes Radiant can design a system to heighten the comfort level of any space, large or small.
How In-Floor Heating Works in Your House
In-Floor heating, or Radiant Heat, is a system of tubing installed out of sight, right under the your feet. These tubes, organized into a network, are warmed by water, applying heat directly to the floor. Instead of leaving rooms drafty or unevenly heated, like a traditional forced-air heating system might, the express transfer of heat to an object results in a more comfortable, evenly heated space.